At Happy Teeth Dentistry, we are proud to work with kids of all abilities. We make special accommodations for special kids. Dentistry can be challenging for any kid, that's why we have been trained to help reduce anxiety, teach kids the importance of dental health, and work with your individual child to find what works best. Our goal is to make it a great experience for kids and parents, and to build a relationship with your child that will have them wanting to come back.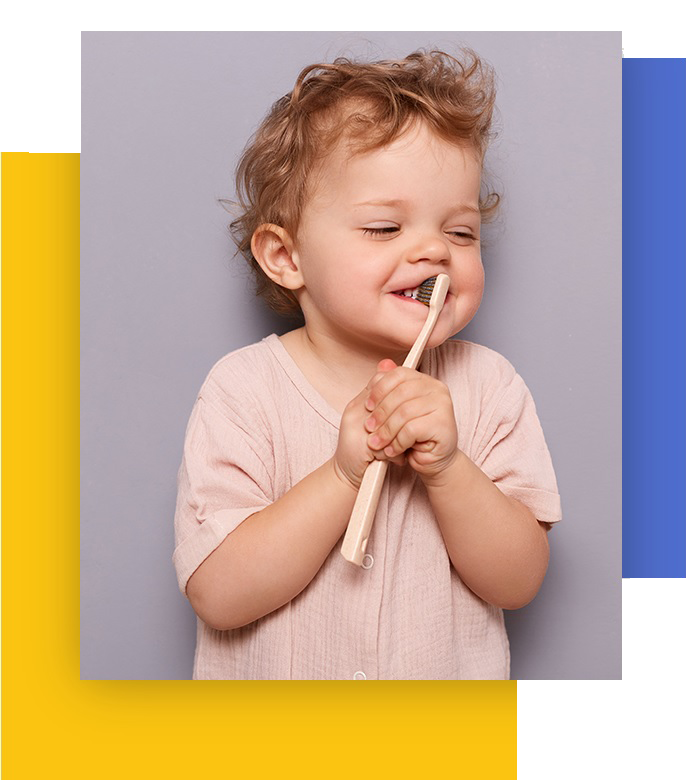 Each treatment and care plan is made for your individual child. No matter their needs, we help devise what kind of care will work best for them. Each person is built and grows differently, and that's why each child gets specialized care based on their needs, no matter their intellectual, physical or emotional disabilities.
We offer a full range of services for all patients, including x-rays, sedation dentistry, orthodontia and more – all designed for children and their special needs. Our doctors and staff are extremely friendly and patient, working with each kid to get the best results and medical outcomes possible. Contact us today to schedule an appointment.
Book an Appointment
Emergency Phone
913-469-6555
Call us Anytime 24/7
University Park
11225 Nall Avenue Suite 100
Leawood, Kansas 66211
Email Address
office@happyteethbyganson.com